An Icon: Since 1886
Shop the collection
online prescription
Free shipping worldwide
Pay later with klarna
2 years warranty
online prescription
Free shipping worldwide
Pay later with klarna
2 years warranty
PATENTS, ROYAL
WARRANTS & THE NHS
A British pioneer at the forefront of Ophthalmic innovation since 1886.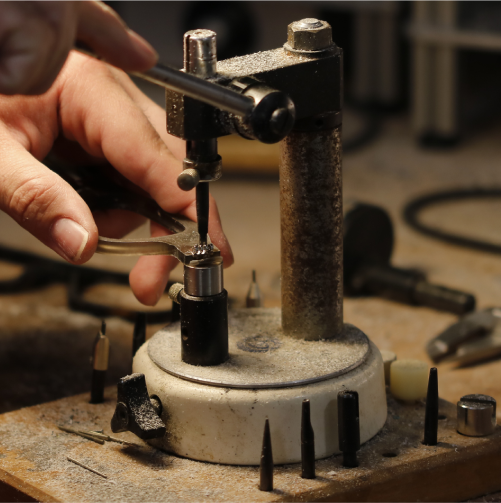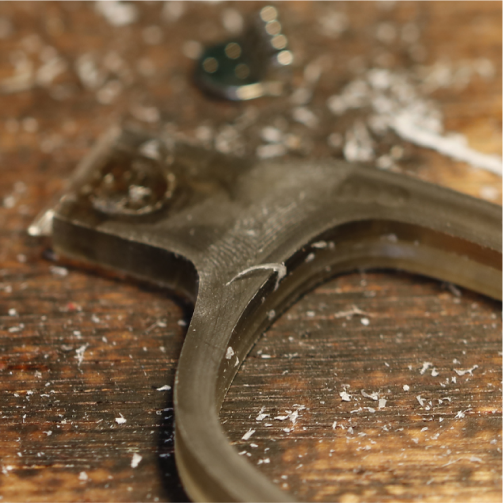 ITALIAN & BRITISH CRAFTSMANSHIP PERFECTLY ALIGNED
Striving for environmental sustainability without compromising quality.
Curry&Paxton, 195 Gt Portland Street, London, 1905
BRIDGING THE SPACE BETWEEN TRADITION AND INNOVATION, LUXURY AND CONVENIENCE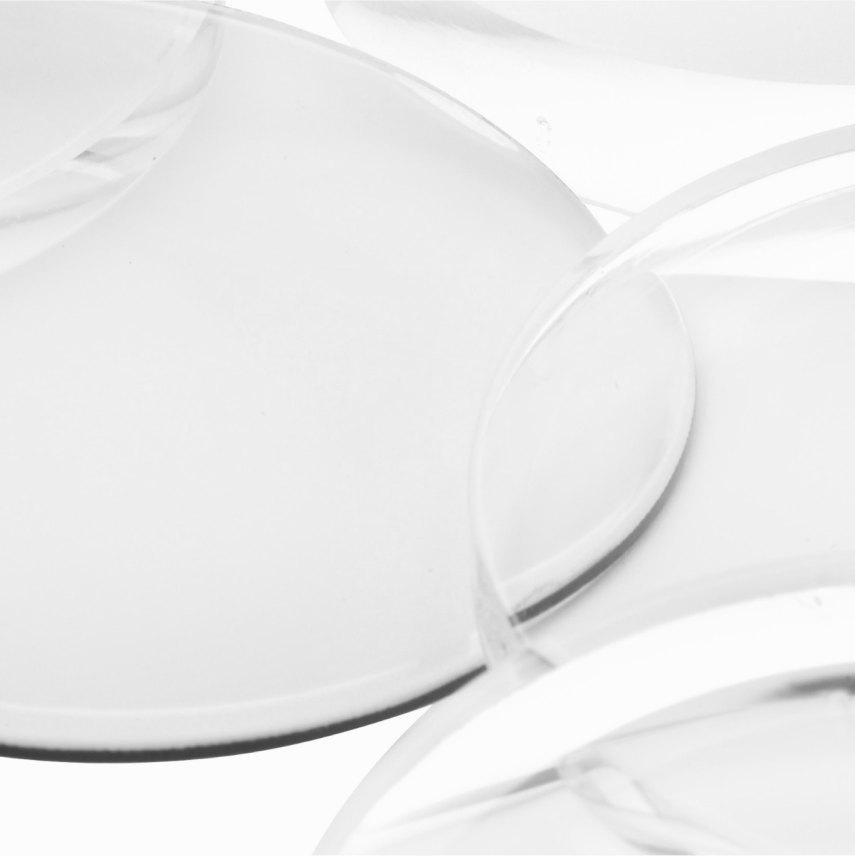 digital clinical
services
Your eyecare - anytime, anywhere. A personalised range of lenses, prescription & repair services online to meet all your needs.
TRY ANY FRAME
Discover your perfect frame using our Virtual-Try-On cutting edge 3D facial scanning technology.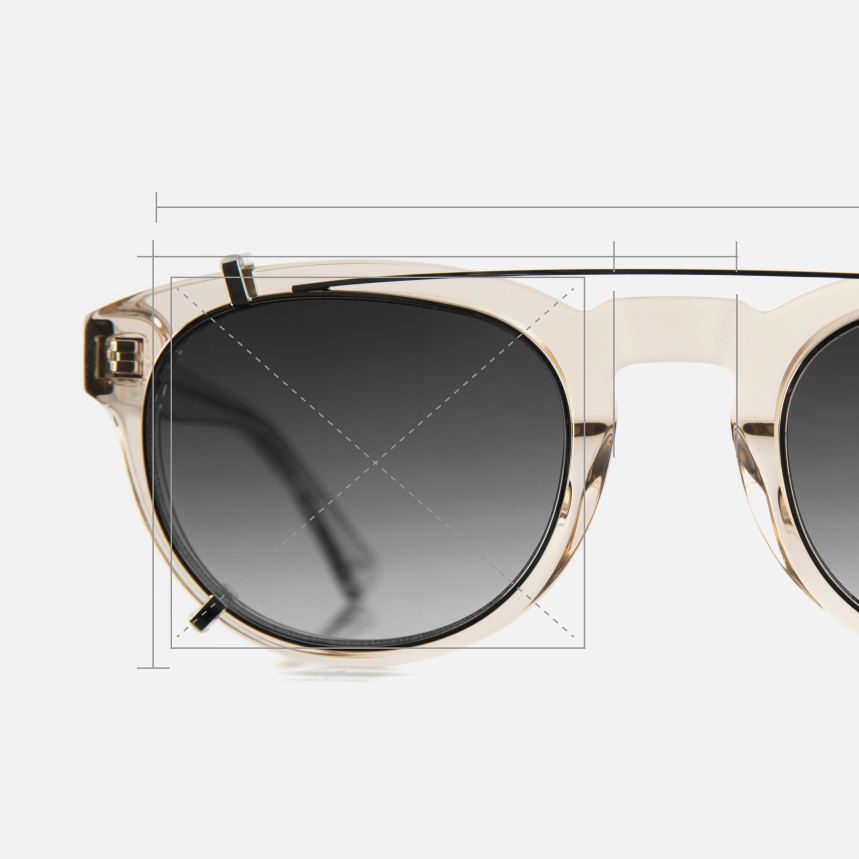 THE PRACTICE
The House of Curry & Paxton - our centre of clinical excellence, our archive and our in person services paying homage to the spirit of our founders.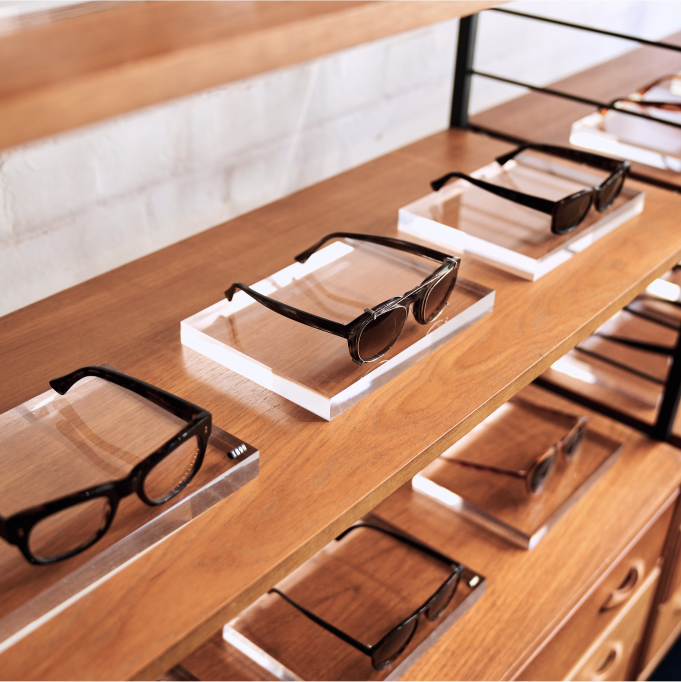 20 Rivington Street,
London EC2A 3DU