A step by step guide
We offer a full range of Prescription Services, whether you require Optical frames for helping you read the fine print, or your spectacles are the first thing you put on in the morning and the last thing you take off at night.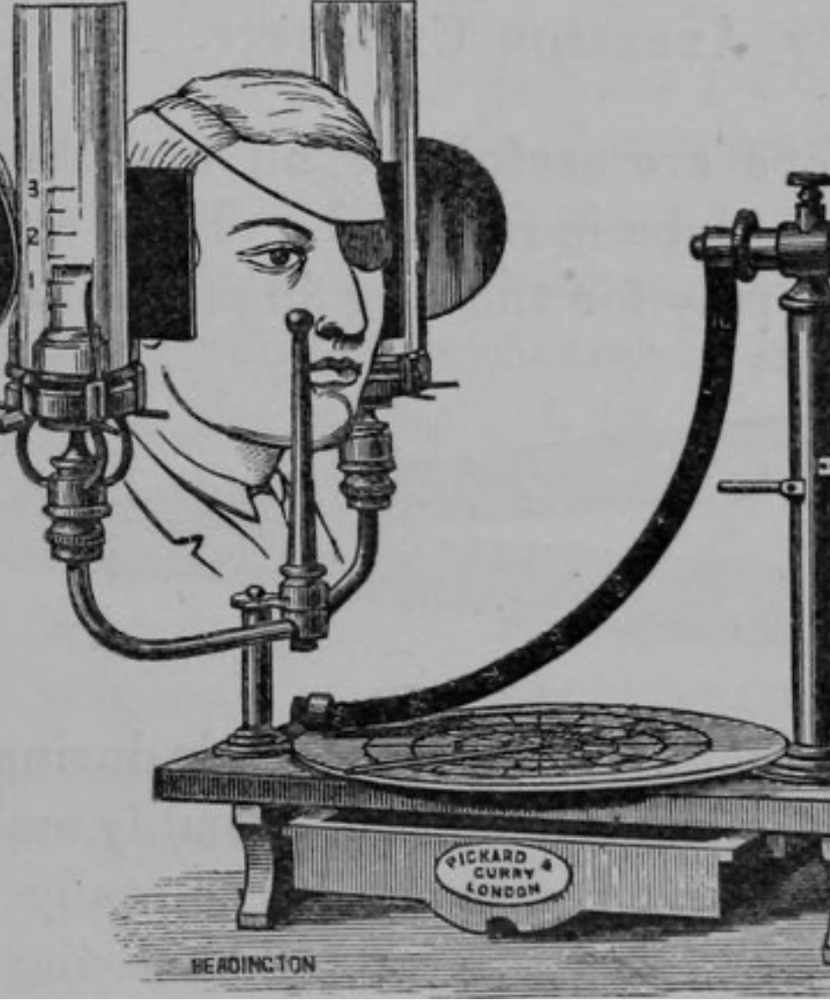 Order online
You can conveniently order your optical and sunglass single vision and ready readers online, as well as personalise your lenses with coatings, treatments and colours. You will be prompted to upload your prescription and Pupillary Distance measurement photo (read our step-by-step guidelines below), or you have the option to send it to us later.
If you have a Varifocal prescription, or prefer us to dispense your order manually, please follow the below step-by-step guide.
How to enquire
We will need to see a copy of your prescription. This must be:
- Less than 2 years old
- Include your full personal details: name and address

Pupillary distance
We will also need you to take a photograph of yourself with a ruler held above your brow. This allows us to measure your pupillary distance to ensure your prescription is properly applied to your lenses and set correctly over your pupils.

Here is an example of how your selfie needs to look: See here

Your head must be upright, eyes looking straight at the camera – try not to blink!

Remove any glasses you're currently wearing and any hats, scarves or other accessories that may interfere with the image.

Upload your prescription & photo
Once you have located your prescription and managed to take a picture you're happy with (don't worry it's not a model contest!) please upload them via the contact form. Click on the relevant icon and it will prompt you to upload the images from whichever device you have them loaded to. Make sure to include any contact details e.g. telephone number that may not be detailed on your prescription.

Lenses
We have an extensive range of prescription lenses which you can find details here for Opticals, and here for Sunglasses. If you have any specific lenses in mind, include them in your message

Cost
Our Practice Manager will receive both items and will either revert with a cost or contact you to discuss any details about your prescription or other aspects of your requirements to make sure we provide you with the best possible outcome.

You will also find helpful information on our FAQ page. Alternatively feel free to contact our Practice Manager to discuss your needs either in-person, call or via email.